Lakeland 50 | Coniston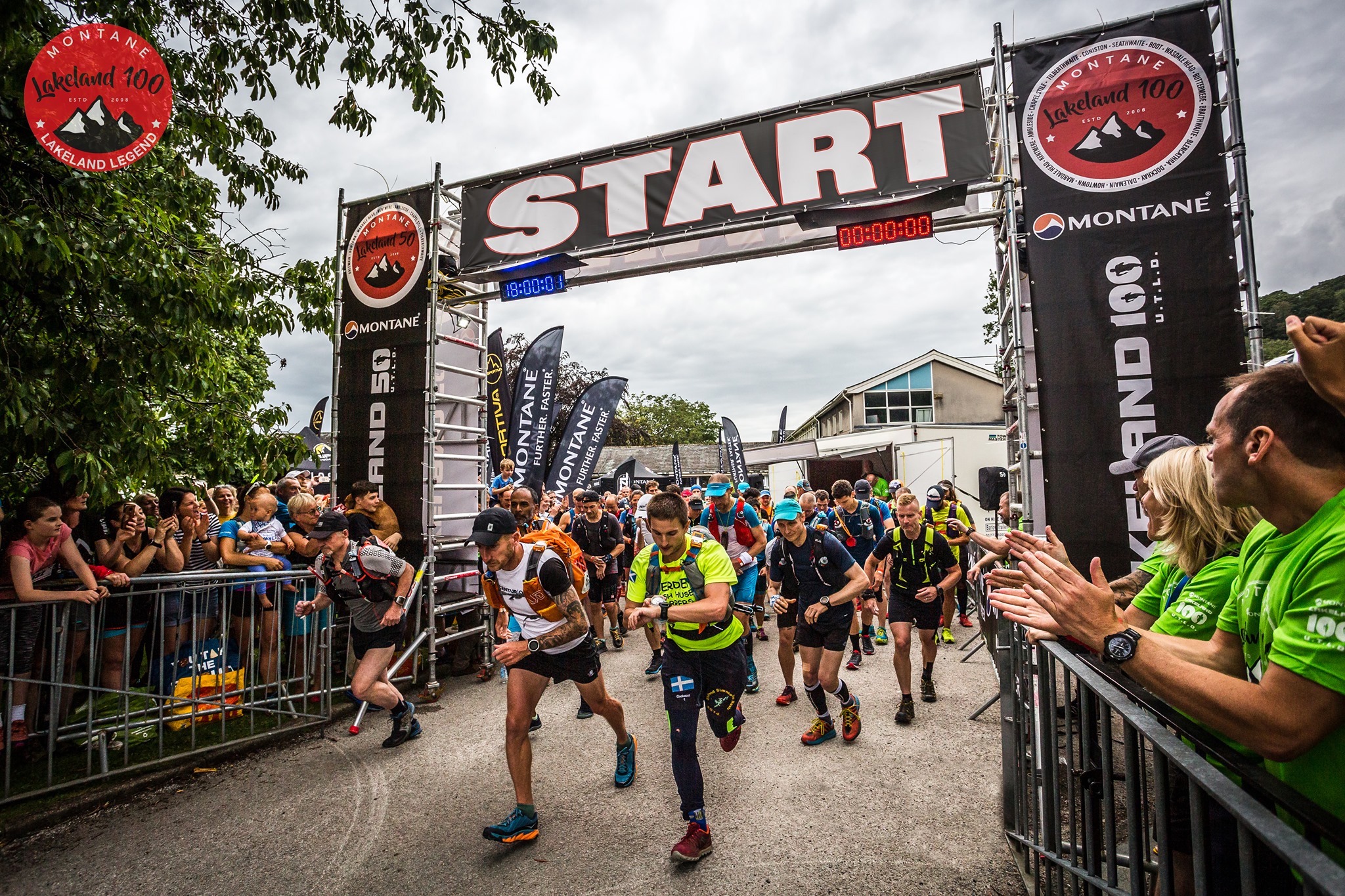 The Lakeland 50 is one the greatest ultra trail challenges in Europe, perhaps the world. It is run over the second half of the Lakeland 100 Ultra Tour of the Lake District, completing the final 50 miles of the 100 course. As it's only half of the Lakeland 100 course it's the easy option.. right? That's the first and worst error you could possibly make..
It's a fact that 40-50% of the 100 mile competitors don't finish the course, 80-90% of those drop out prior to or 'at' half way. Many great ultra runners have started the 100 course and found it just too difficult, too demanding.. half of the course was 'enough'. The Lakeland 50 is 'half of the course', it's almost double the distance of a marathon, it's on rough terrain and there's approximately 3100m of ascent to deal with. Whether you choose the 50 or the 100 mile course.. there is no 'easy option' available. The Lakeland 50 is a huge challenge, it requires commitment, drive and the ability to 'just keep going' when most folk would 'just rather not'.
For more information on how to enter please follow the link below or click here