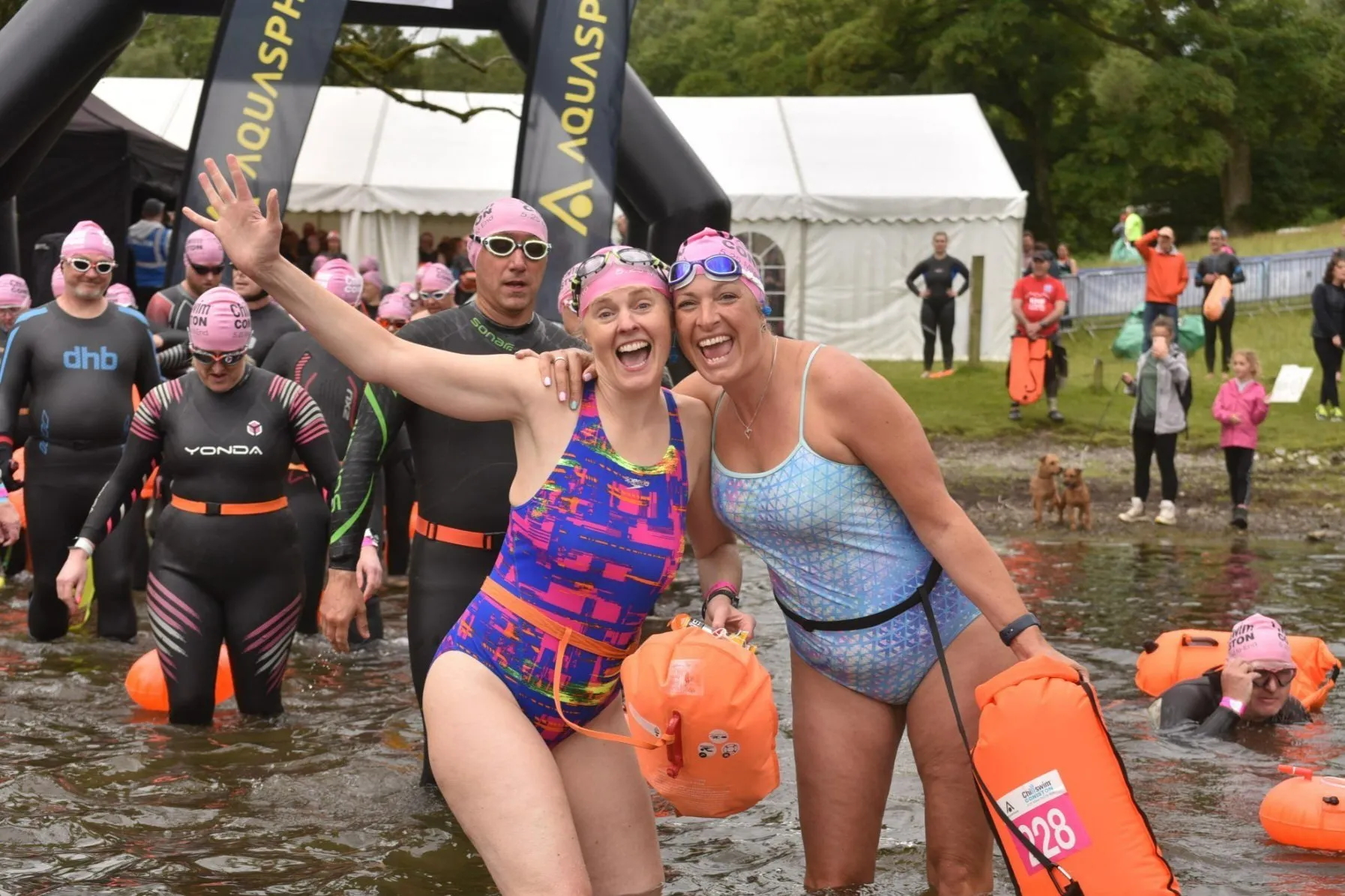 Chillswim Coniston End to End Swim 2023 will take place on Saturday 24th and Sunday 25th June – this will be the 10th Anniversary of this incredible swimming event which has been sold out every year since its inception and to celebrate we are introducing a 2nd day for 2023. It's a unique swim with a highly experienced management team.
DON'T MISS OUT! We expect demand to be extremely high for one of the places available in the 2023 event.
There will be 7 separate starts on Saturday and 6 on Sunday based on your mile pace to give you the best experience possible. This event has always been a wetsuit optional swim.
For more information on how to enter please follow the link below or click here