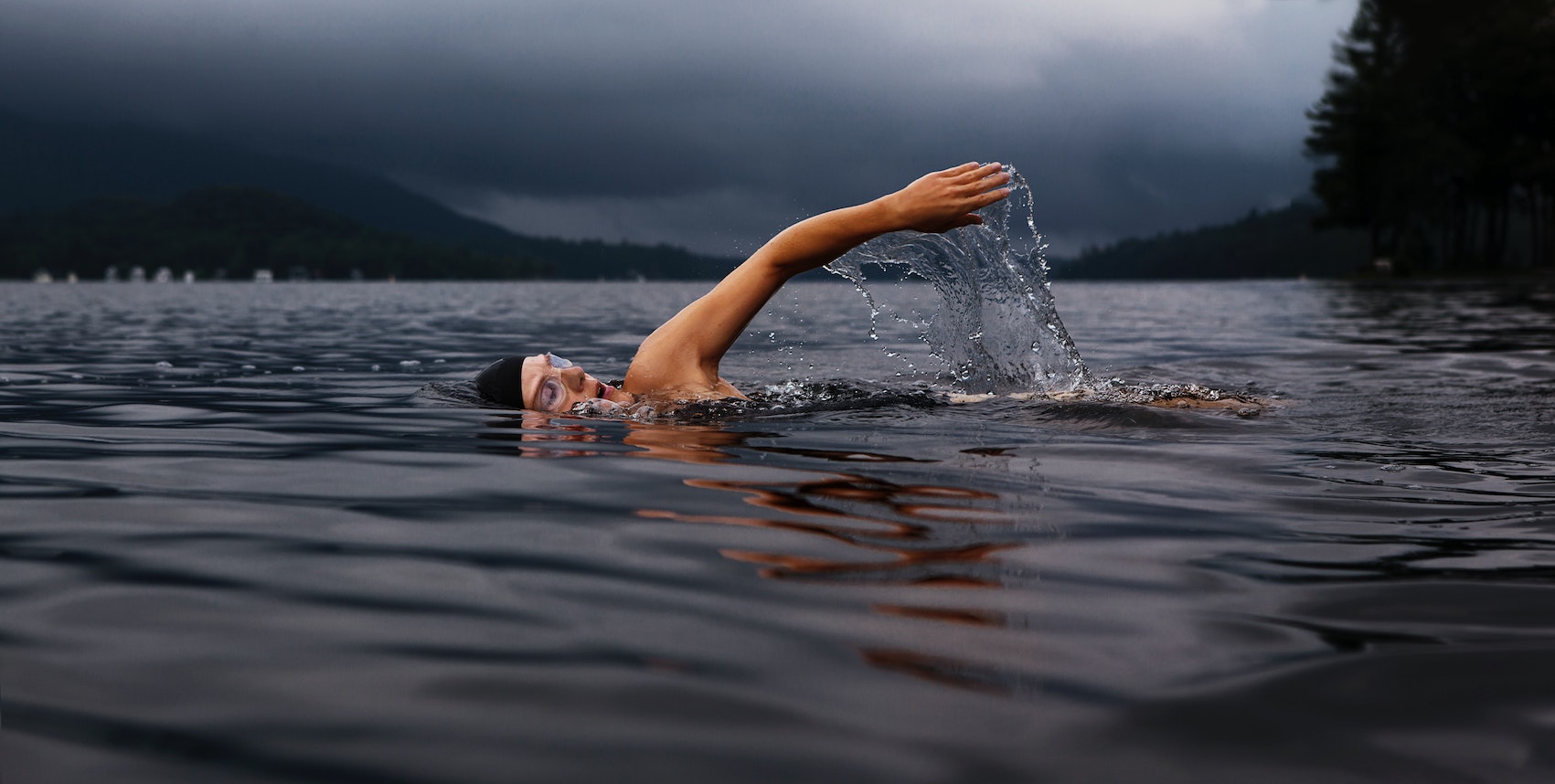 Event Specifics
Windermere swim distance: 11 miles (depending on the accuracy of your paddler!)
Direction: South to North
Start Location: Fell Foot National Trust LA12 8NN
Finish Location: Brathay Hall LA22 0HP
Feed Stop: Harrowslack, National Trust, LA22 0LR
Each swimmer will have one kayaker to support, protect and guide them. It is good practice to have the paddler either in front or to the side of the swimmer (swimmers discretion) so they can breathe and see that they are heading the correct direction.
Exit points will be manned until all swimmers have passed through.
Swimmers can feed from the kayak or the bank.
Swimmers can swim wet suit or non-wetsuit.
Swimmers are not permitted to use any other propulsion through the water and must complete the course.
Drinks and supplies will be provided at the half way feed for both swimmers and paddlers.
For more information on how to enter please follow the link below or click here